We believe in the power of images

We believe in the power of images and their ability to tell stories, evoke emotions, and inspire. This belief is a cornerstone of our love for the creative process of developing images and assisting brands in constructing their visual identity and expressions. We merge specialized technical craftsmanship with an aesthetic eye. Our commitment to details is integral to our work, and we consistently strive for the highest level of realism in creating photorealistic stills and animations.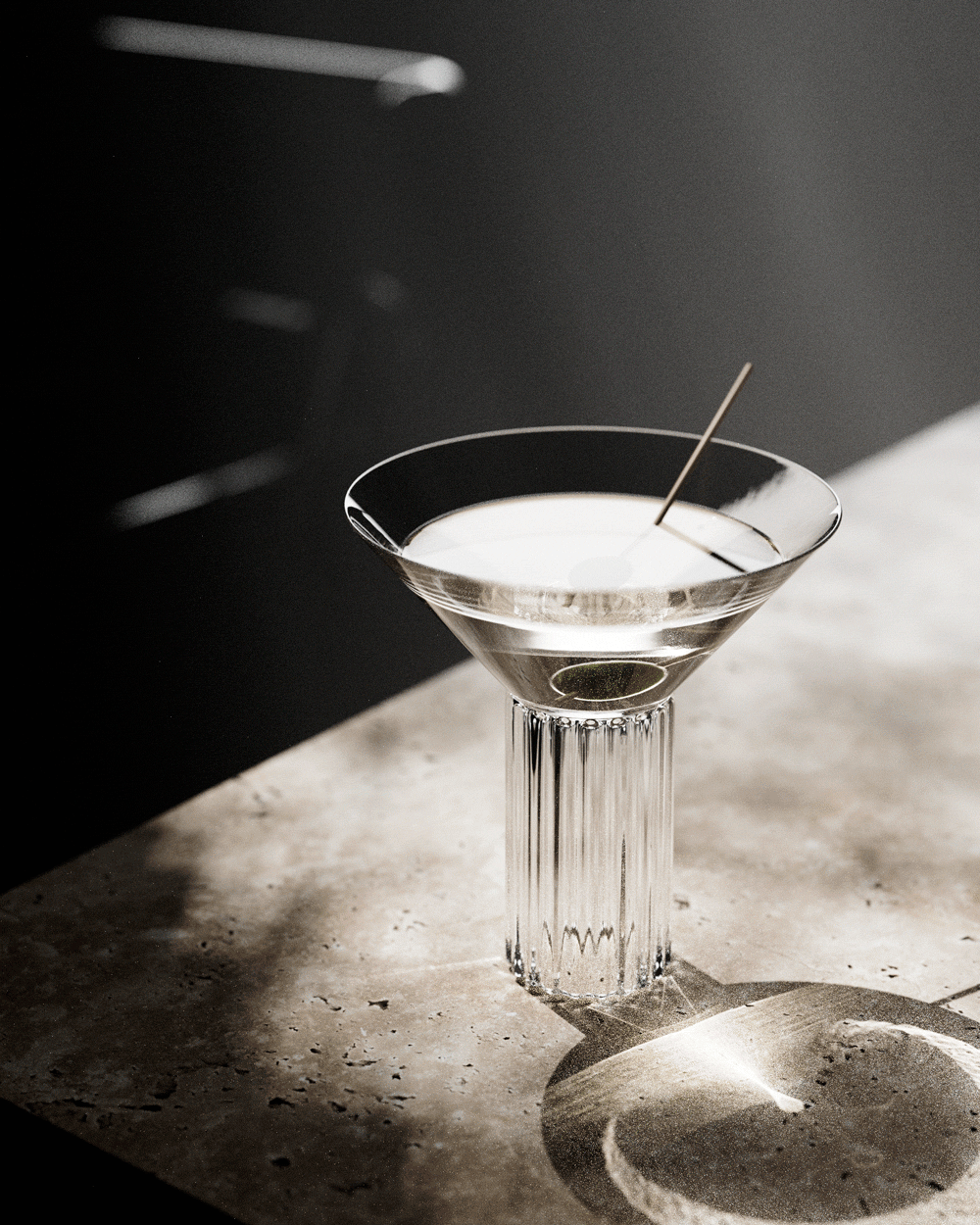 We do CGI


SEEN is a Copenhagen-based CGI studio specializing in photorealistic stills and animations. We offer comprehensive services, from creative idea generation and concept development to visualization, 3D modeling, and the delivery of final rendered photorealistic stills and animations. Our expertise extends to advertising campaigns, product visualizations, and animations, covering everything from a single product to entire environments.
With a background in photography, we seamlessly merge technical craftsmanship with creativity and aesthetics, allowing us to continually push the creative boundaries. We love to explore, research, and try out new ideas, enabling us to advance and develop the creative vision for each specific brand and product we engage with.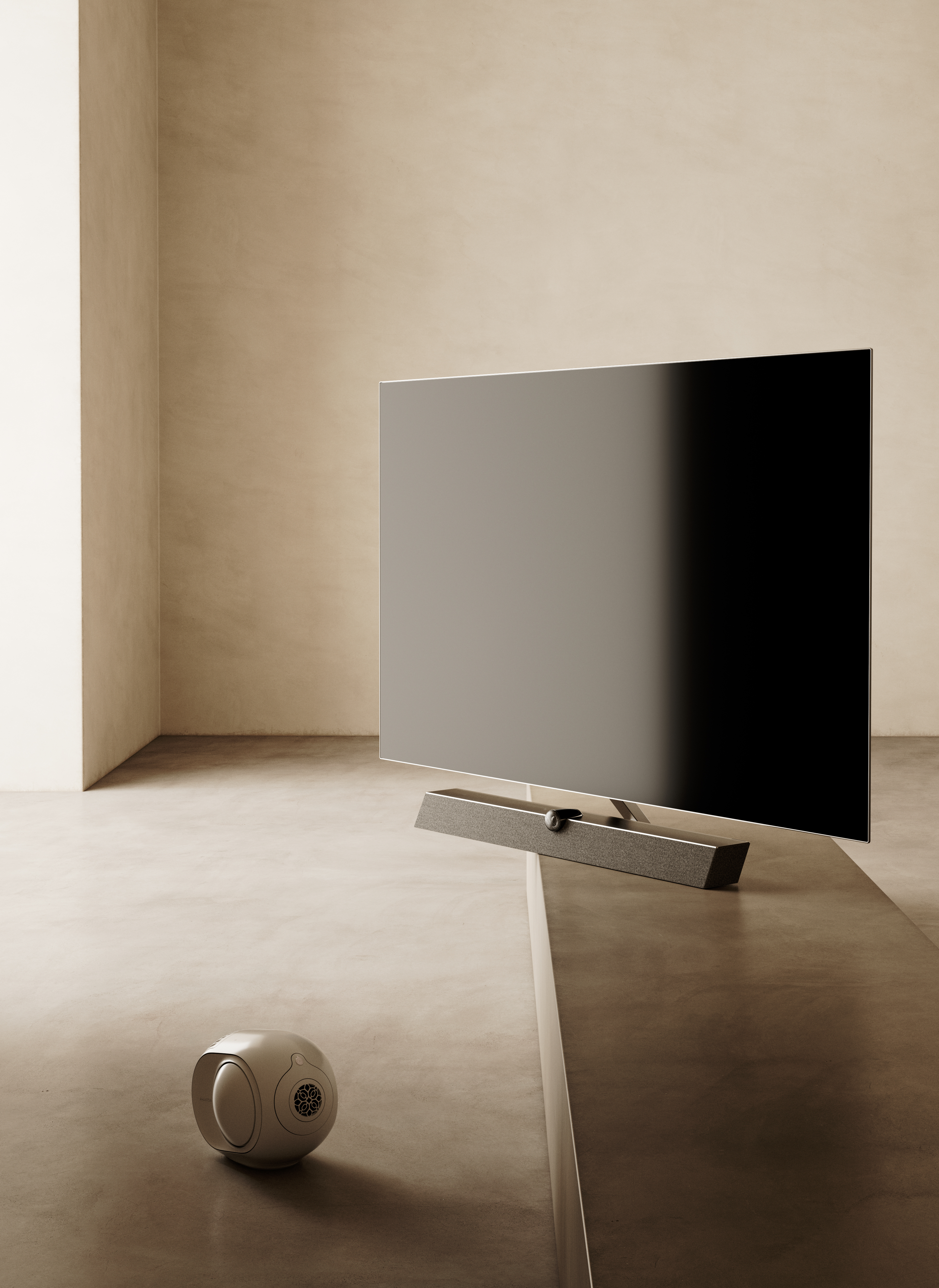 Visual strategic partner


At the core of our work lies our commitment to serving clients as their dedicated visual strategic partner. With every brand engagement, we delve deep into understanding the intricacies of products, DNA, consumers, needs, and challenges. This meticulous approach provides us with the optimal foundation for crafting compelling visuals. We meticulously design and develop the visual expression associated with each brand, ensuring that it not only sets itself apart from competitors but also leaves a lasting impression on consumers. Drawing upon our creative expertise, we are poised to keep a brand relevant over time, ensuring that our output is not only aesthetically appealing but also functional across various digital platforms and in print.
With over 20 years of experience, we possess the insights needed to build and fortify a brand's visual expression, making it not only stand out but also resonate profoundly with the audience.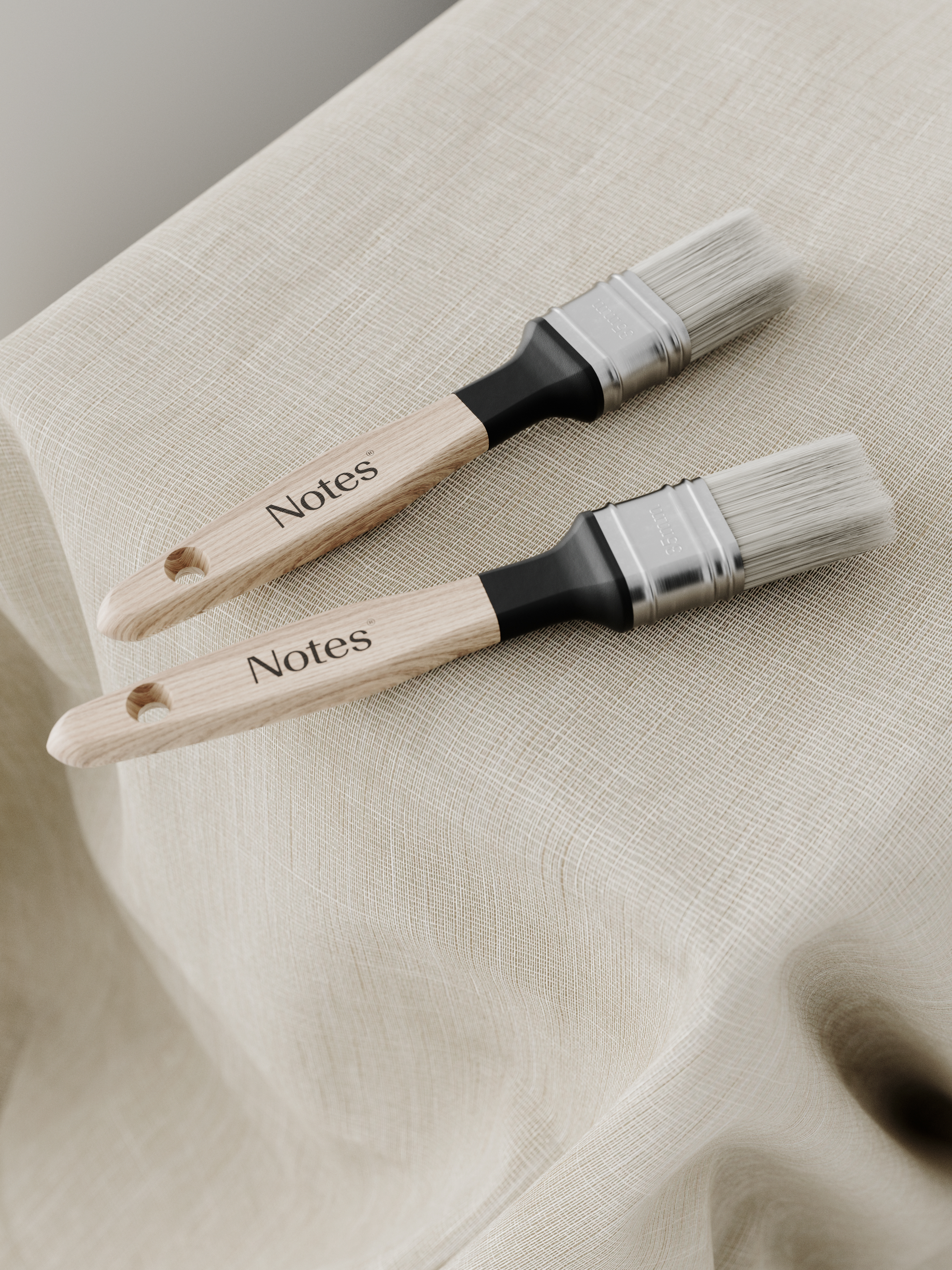 Unlocking client perspectives

Ever wondered why clients are increasingly opting for CGI over traditional photography?
Gain valuable insights from Liz Michael, the Founder of Gris Mineral Paint, as she shares her decision-making journey behind choosing CGI for her brand materials. We deeply appreciate Liz's candid reflections on the process, and working with her has been an absolute pleasure. A special acknowledgment to Pernille Vest for her outstanding work on the styling.
- Read more here
Curious to learn more?
We're passionate about discussing our work and exploring the limitless possibilities that CGI offers. Feel free to get in touch—whether it's dropping us a line or, even better, swinging by our studio in Copenhagen for a chat over a cup of coffee. You can find our contact details -
here