We believe in the power of images

And their ability to tell stories, evoke emotions and inspire. That is part of why we love the creative process of developing images and helping brands build their visual identity and expressions. We combine specialized technical craftsmanship with an eye for aesthetics. Our passion for details is an essential part of our work and we strive to achieve the highest level of realism, to create photorealistic stills and animations.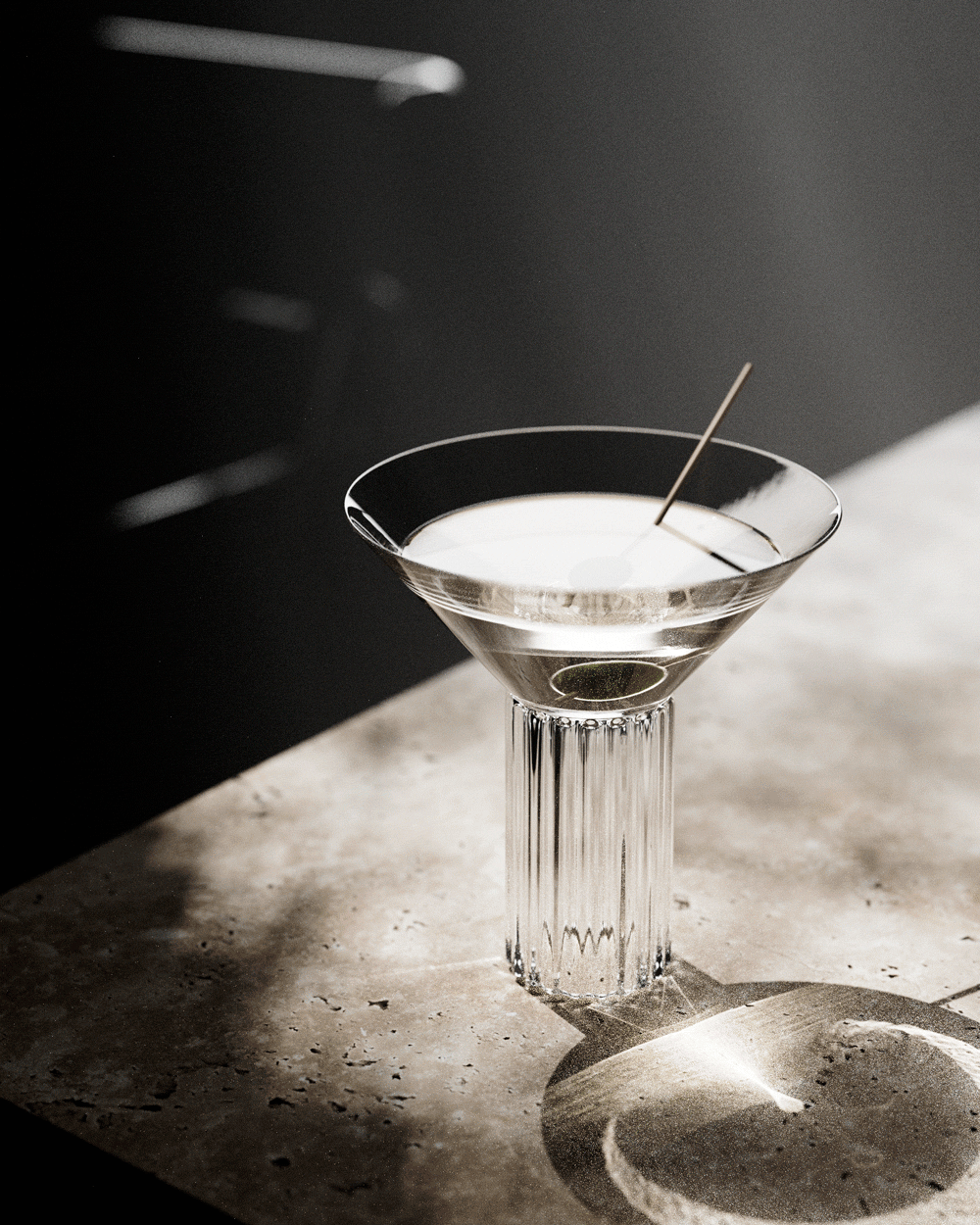 We do CGI


SEEN is a Copenhagen based CGI studio specialized in photorealistic stills and animations. We deliver everything from the creative idea, concept development, visualization, 3D modeling to final rendered photorealistic stills and animations. We create advertising campaigns, product visualizations, and animations with a single product to entire environments.
With our background in photography, we combine the technical craftmanship with creativity and aesthetics, allowing us to constantly expand the creative boundaries. We love to explore, research, and try out new stuff, as this allows us to push and develop the creative line for each specific brand and product we engage in.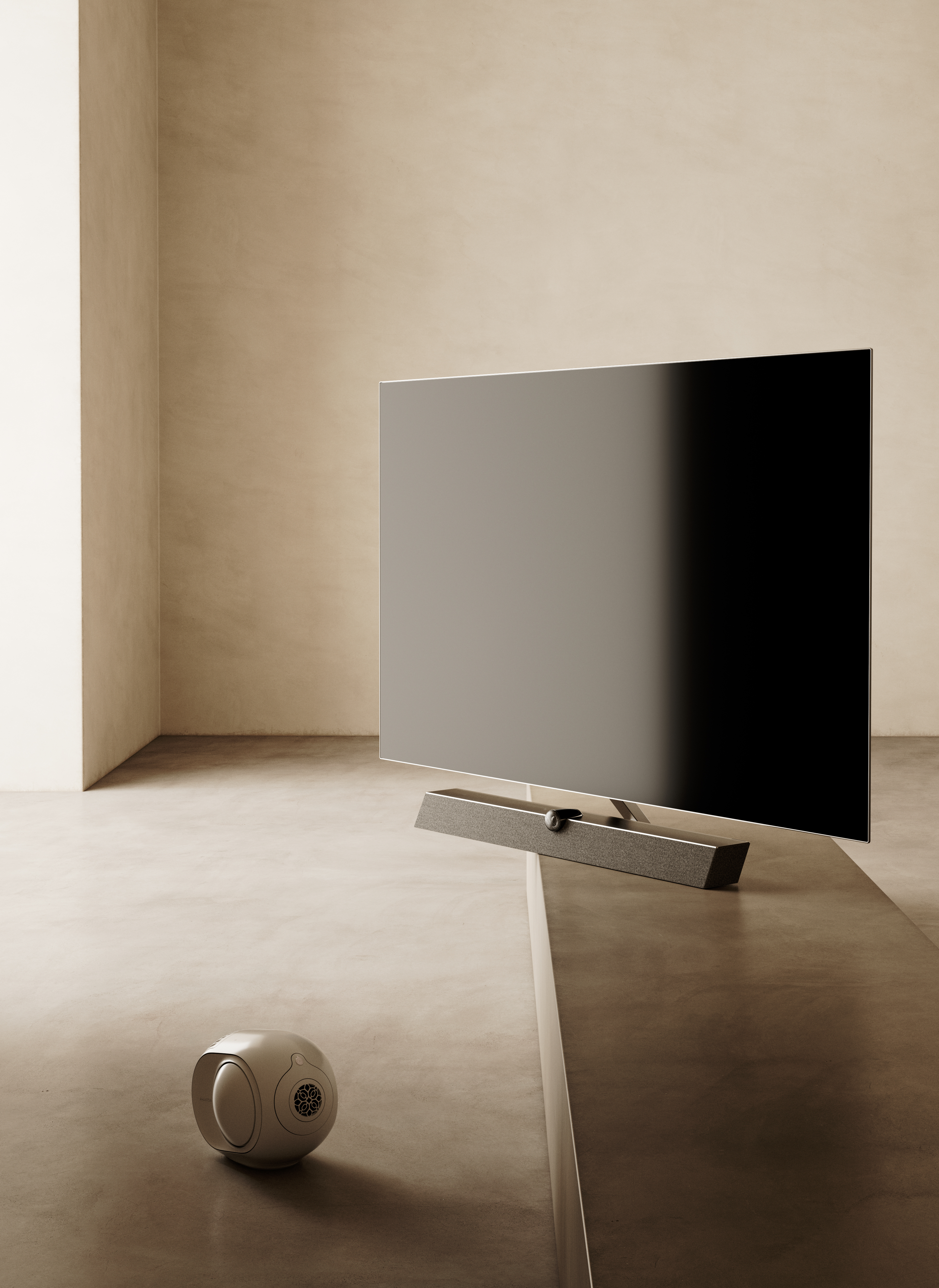 Visual strategic partner


An essential part of our work is serving our Clients as their visual strategic partner. For each brand we engage in, we go in-depth with products, DNA, consumers, needs, and challenges to have the best possible foundation for creating the strongest visuals. We carefully design and develop the visual expression associated with brands ensuring that the visual identity differentiates itself from competitors, while also standing out in the consumer's mind. Based on our creative expertise we will keep a brand relevant over time and make sure our output is functional and can be used across multiple digital platforms and in prints. Based on our 20+ years of experience, we know what it takes to build and strengthen a brand's visual expression to make it stand out and resonate with the audience.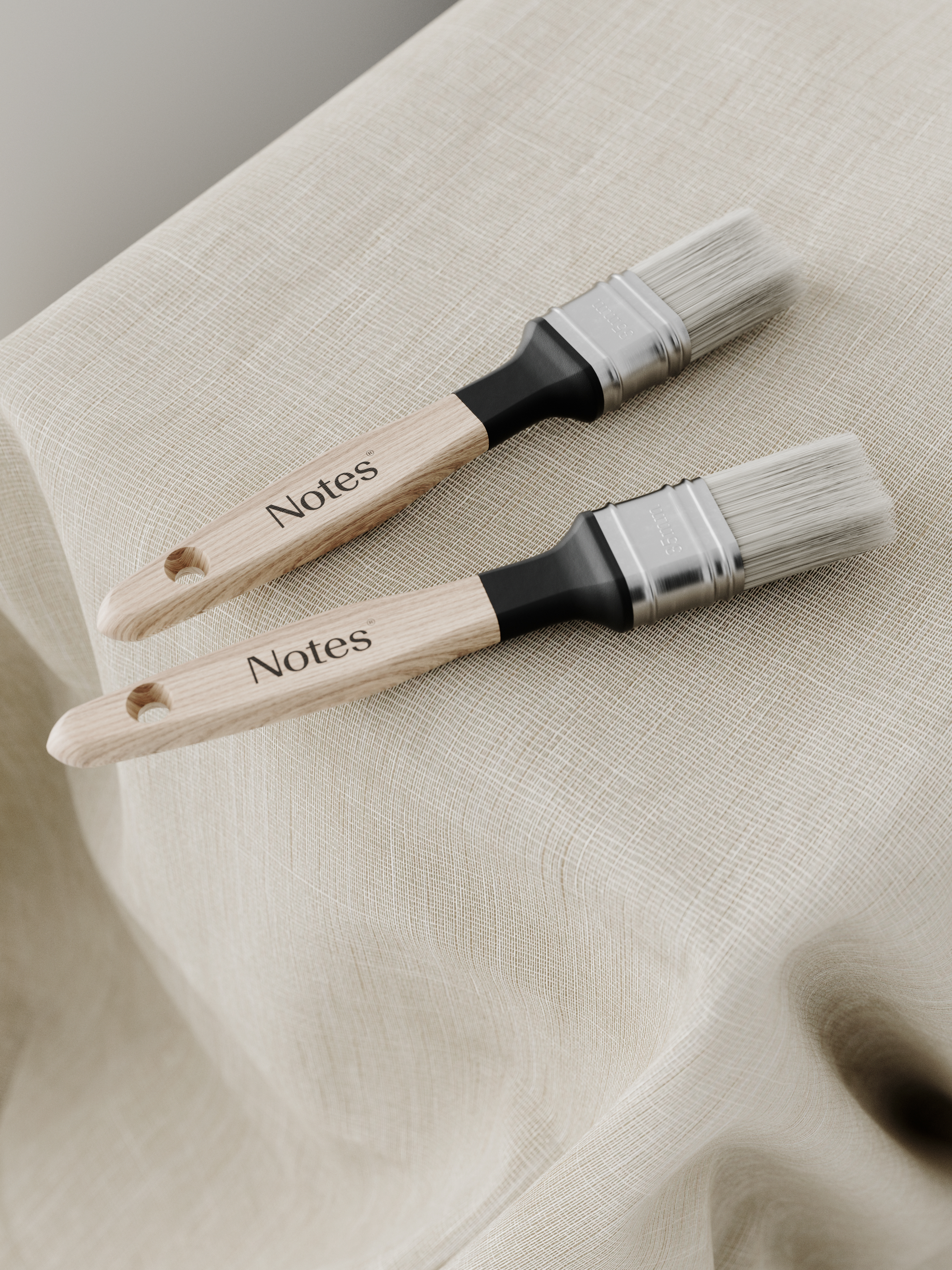 Client insights
Why do Clients prefer CGI over traditional photography?
Get insights from Liz Michael, Founder of Gris Mineral Paint, about her thought processes for choosing to produce brand material in CGI. We appreciate the honesty and reflections about the process. It's been a joy working with Liz, as she never leaves anything unattended. A huge thanks to Pernille Vest for doing an amazing job on the styling.
- Read more here
Want to know more?
We love to talk about what we do and all the possibilities that come with CGI, so do not hesitate to reach out, drop us a line, or even better swing by the studio for a chat and a cup of coffee if you happen to be in Copenhagen. Find our contact details -
here